Upcoming Events
Past Events
USITT21 – VIRTUALLY ANYWHERE – MARCH 8-12, 2021
Syracuse Scenery & Stage Lighting Co., Inc. recently exhibited at the USITT 21 – Virtually Anywhere Stage Expo – at the 61st Annual USITT Conference. Syracuse Scenery booth staff enjoyed chatting with numerous visitors at our virtual booth, but we are looking forward to next year's conference where we hope we can chat face to face once again. The highlight of our booth for attendees has traditionally been the "running of the bags" to procure velour tote bags, one of the "swag" items we give away each year. This year, the big hit at our virtual booth was the SSSLBAG NEWS video, which provided a history of our velour tote bags and pot-holders. If you would like to check out the video, it is available for a limited time. Be sure to watch it all the way to the end to find out how you can get a Collector's Edition of the 2020 -2021 Velour Bag!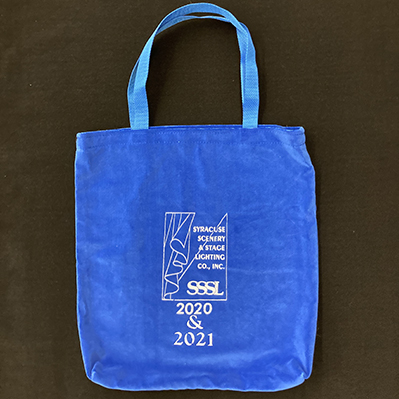 #WeMakeEvents – September 1, 2020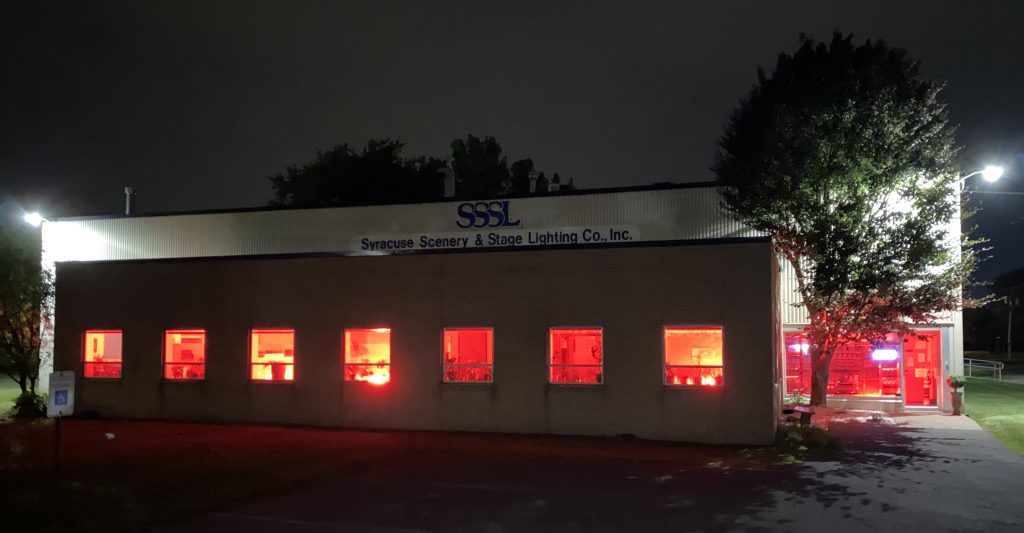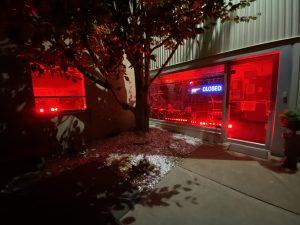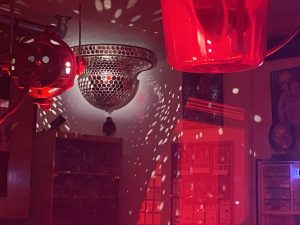 #WeMakeEvents is an international movement to highlight that the live events sector urgently needs support from local governments to survive the Covid-19 pandemic. The focus is to get government initiatives to help the industry back to work while providing support until it can fully return to work. On September 1, 2020, #WeMakeEvents North America lit up more than 2,000 performance venues, iconic structures, and residences in red in over 75 cities and towns across the United States to raise public and media awareness in support of the live events sector. More information can be found here.
Affiliations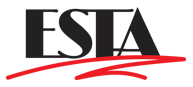 ESTA- Entertainment Services and Technology Association is a non-profit trade association for the entertainment technology industries. Members are the industry's leading dealers, manufacturers, production companies, rental companies, and professional service companies. Syracuse Scenery & Stage Lighting Co., Inc. is a founding and proud member of ESTA.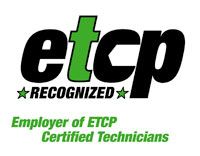 Syracuse Scenery is an ETCP Recognized Employer. Participation in this program represents a commitment to the enhancement of safety and reduction of risk in the workplace by industry employers. Employers demonstrate Best Practices by using ETCP Certificants, and by encouraging their employees to become ETCP Certified Professionals. Organizations who accept these best practices stand behind the knowledge, skill, and dedication to the safety of the ETCP Certified Technicians. Syracuse Scenery is very proud of its current employees with ETCP certifications, and is looking forward to the certifications of additional employees who are studying for their testing.
The ESTA Technical Standards Program is the only ANSI-accredited standards program dedicated to the needs of the entertainment technology industry. The standards created under the TSP are used directly or indirectly every day by almost every manufacturer, dealer, installer, production company, and end user. These standards prevent accidents, protect lives and property, save time and money, solve problems, inform the industry, and enhance creativity. Syracuse Scenery & Stage Lighting Co., Inc. actively participates in the work of ESTA Standards-making and is an active member of the TSP Rigging Working Group. Syracuse Scenery is also an INVESTOR IN INNOVATION, financially supporting the vital work of the Technical Standards Program.
Syracuse Scenery & Stage Lighting Co., Inc. is proud to be and to have been a CONTRIBUTING member of USITT – United States Institute for Theatre Technology, Inc. since 1987 and an earlier SUSTAINING member. USITT connects performing arts design and technology communities to ensure a vibrant dialogue among practitioners, educators, and students. USITT commits to the ongoing struggle to create equitable spaces, to embrace diverse experiences, and to uplift and encourage multiple perspectives. USITT is dedicated to the professional development of those who are an integral part of the performing arts and entertainment industry. Syracuse Scenery supported the work of the Institute for many years with an uncalculable number of company-supported volunteer hours of USITT work.